EvolaClass=
Evolution+Land+Class
EvolaClass, a land for digital learning revolution and for life-long learning.
EvolaClass is committed to revolutionizing technology education with innovative products like DocuINK and ScanNote. These digital tools empower lifelong learning. Schools, tutoring centers, businesses, and educational training institutions are invited to inquire about bulk purchases and enjoy fantastic discounts!
DocuINK
DocuINK
Elevate Your PDF Collaboration with DocuINK
Compatible with RemoteGo LCD Writing Pad

Enhance PDF collaboration with DocuINK, an online platform for educators, designers, and marketers. Enjoy touchscreen compatibility, versatile annotation tools (video, voice comments, text, images), and seamless integration with RemoteGo LCD writing pad. Streamline teamwork and class collaboration, save time, and boost productivity with DocuINK. Elevate your PDF collaboration experience now!

* Buy RemoteGO LCD writing pad and get 1-year free use of DocuINK
ScanNote
ScanNote
Data digitization and language learning
WorldPenScan Wi-Fi
ScanNote provides document editing, formatting, an immersive reading mode, and features like word highlighting during speech, text-to-speech, line focus, and tap-to-dictionary lookup. It facilitates focused listening and comprehension. Pair it with WorldPenScan Wi-Fi for effortless scanning, seamless synchronization, instant digitization, and text translation, enabling multilingual book reading.

* Buy WorldPenScan Wi-Fi and get free access to ScanNote

See what users
said about us
EvolaClass helps my students learn more efficiently. The text-to-speech function is really convenient, as I can hear the pronunciation of sentences when scanning books. Additionally, I upload teaching materials to DocuINK and discuss grammar with my students instantly. It's a great way to engage with my students. I highly recommend it!
Online English Tutor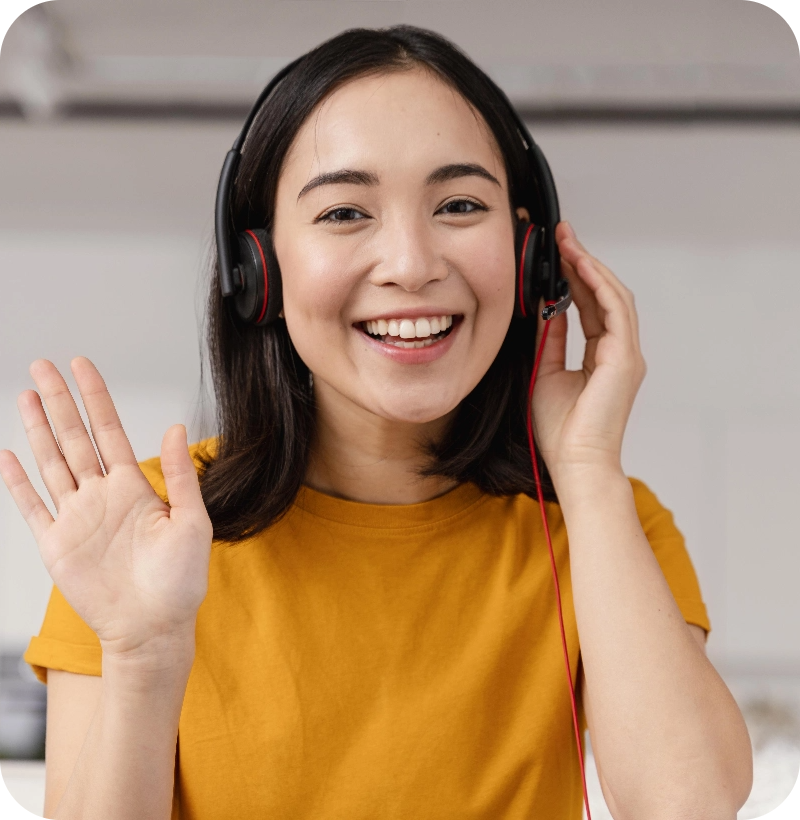 After using DocuINK, my students became more comfortable asking questions. They would leave comments next to the topics they didn't understand, and I would respond with helpful videos or audio explanations for formula derivation. It has greatly aided my teaching.
High school math teacher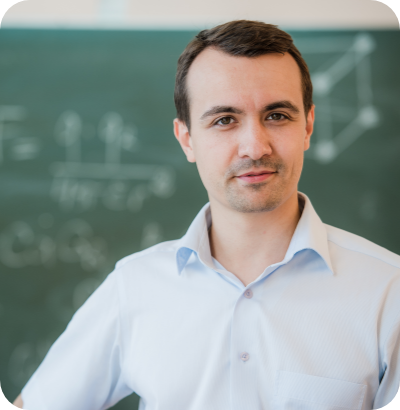 PenPower Inc. established EvolaClass to empower education with technology. It includes DocuINK, ScanNote, and many other products and services to improve online and offline teaching experiences through digital tools.
English