Supercharge your PDF collaborative experience
Ideal for educators, designers, and marketers
Business
Enhance efficiency and foster innovation
Unite your teams and clients with a shared link. Keep ideas, inspiration, and feedback in one place for optimal collaboration and client satisfaction.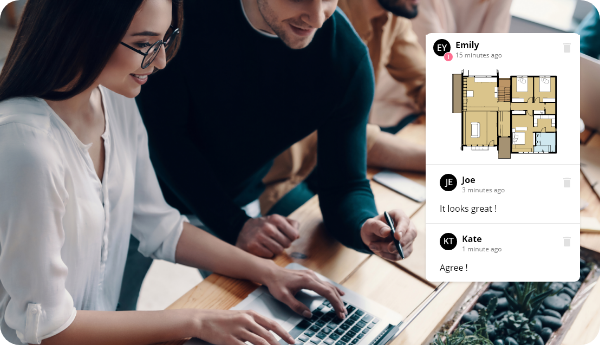 Learn more
Learn more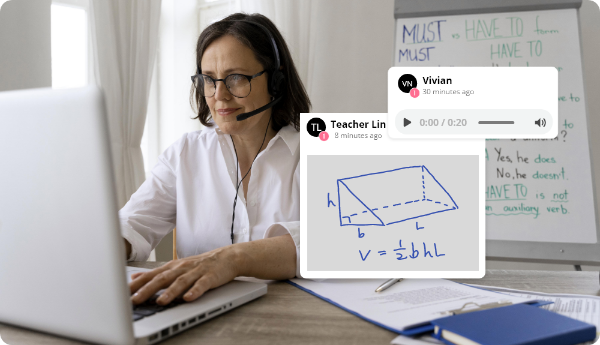 For online tutoring
Interact with easy-to-use online tools
Share a link and your students can work on the same document with multimedia tools to interact online easily.
For class teaching
Blended learning and teaching
Beyond traditional teaching and learning, bring in digital ways into your classroom to enrich your materials and help students learn in digital age.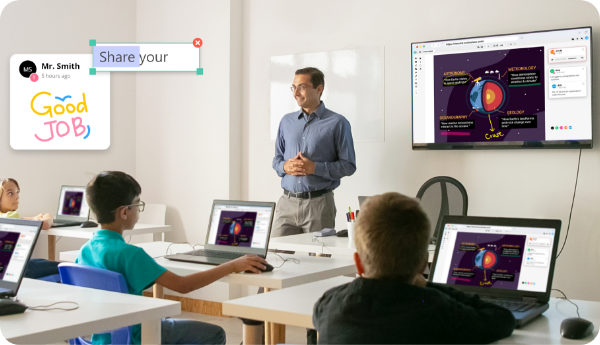 Learn more
Free to use all features for 6 months!
Collaborate on PDFs seamlessly from anywhere
Streamline collaboration among multiple contributors
Share and access:

Share PDF links with one or more individuals, granting them the ability to edit, comment, or view the document as needed.

Collaborate and discuss:

Team members and stakeholders can easily discuss, ask questions, and make suggestions in one PDF link, similar to using Google Docs or Microsoft 365.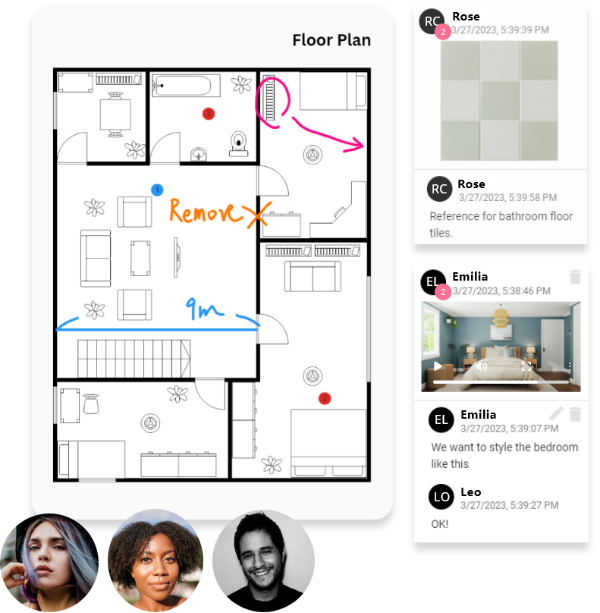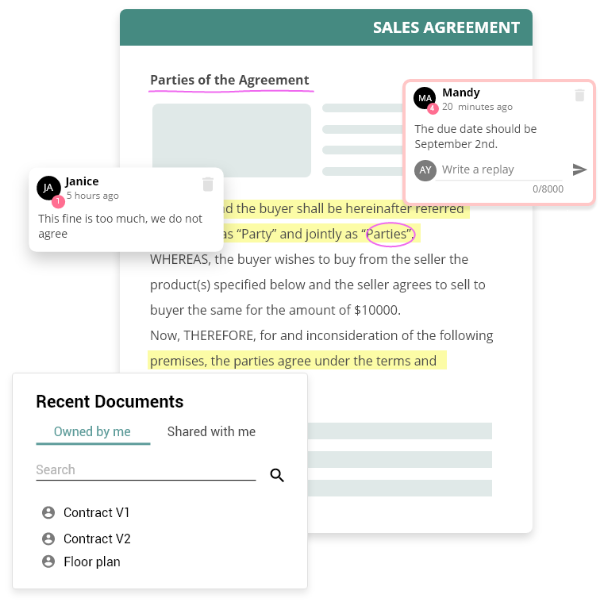 Boost productivity and communication efficiency
Collaborate through annotation:

Use various annotation tools to highlight key points and ideas together.

Track discussion context:

Keep all comments and annotations in one place for easy tracking and future reference, helping collaborators understand decision-making contexts.
Simplify client feedback with our easy-to-use feature
Friendly interface:

drop pin and leave comments.

Feedback in a variety of formats:

include text, voice, video, and screen capture.
Learn more
Unlock All Features for Free for 6 Months with Registration!
Purchase our RemoteGo LCD Writing Pad and enjoy 12 Months of free access to DocuINK's Full Features!
Visit store
EvolaClass
PenPower Inc. established EvolaClass to empower education with technology. It includes DocuINK, ScanNote, and many other products and services to improve online and offline teaching experiences through digital tools.
English