Powering efficient communication for clients
One link for files and feedback – simplify and streamline!
Ditch the old routine of screen captures and Paint edits when collecting feedback with non-editable file. DocuINK makes it easy – just share a link, add comments with text and images, and gather feedback effortlessly.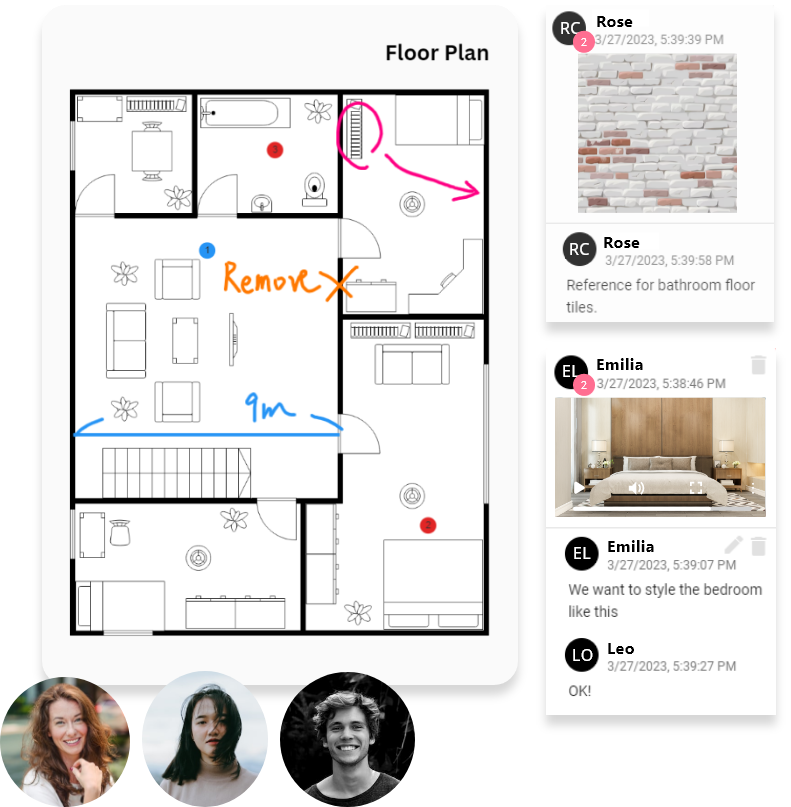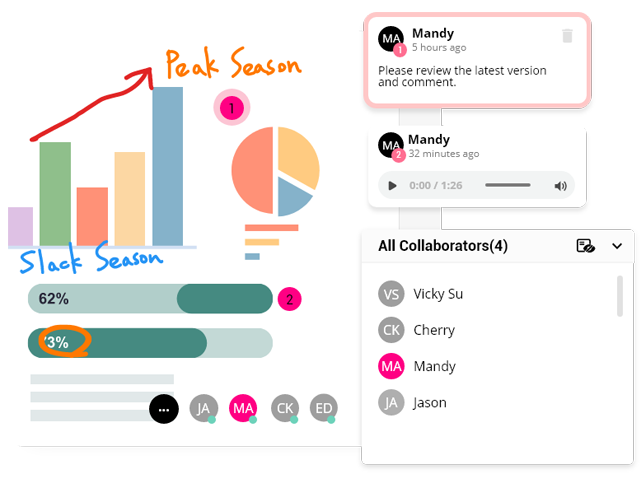 Crystal-clear feedback for everyone, uncluttered interface guaranteed
Say goodbye to the hassle of digging through chat logs and emails. DocuINK keeps all feedback and comments in one clean, organized document. With a simple click, effortlessly isolate feedback from specific contributors by toggling their profile picture.
One version one link: track all feedback easily
With every new version comes a fresh link, ensuring you maintain a clear record of feedback for each iteration. Easily organize feedback and client requirements.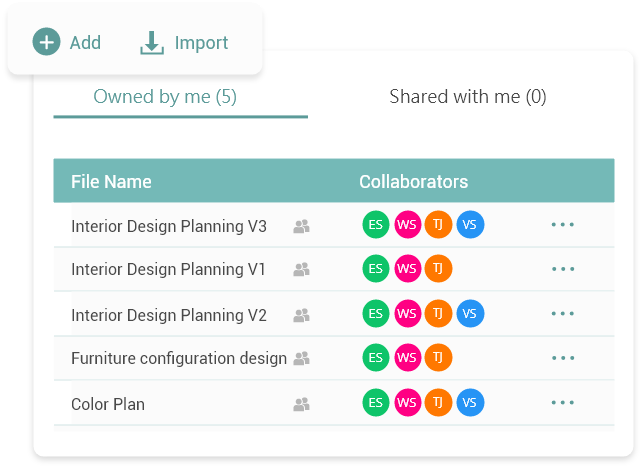 Perfect for design pros
Convert your design file format into PDF and collect clients' feedback in one link
Architect
Visual
designers
Graphic
designers
Interior and
exterior designers
Sign up now for 6 months of full access to all features!
How to use DocuINK
1. Sign up
2. Upload a PDF file
3. Share the link
Frequently asked questions
1. Can any file be imported into DocuINK?
Yes. Image files, documents, any file format can be uploaded and shared instantly by converting them into PDF. You can edit them or discuss them in meetings right away.
2. Can DocuINK be used for in-person meetings as well?
3. Does DocuINK have an online whiteboard ?
4. What other commenting tools does DocuINK have?
5. Does DocuINK have blank canvas?
6. What is the system requirements? Do I need to install it?
EvolaClass
PenPower Inc. established EvolaClass to empower education with technology. It includes DocuINK, ScanNote, and many other products and services to improve online and offline teaching experiences through digital tools.
English